Rowan
After having a few long months of home learning, the children were extremely excited to be back at school. I have already been very impressed with the children's overall behaviour and attitude towards their learning. We have spent the first few weeks settling in by creating lots of artwork, poetry and story writing inspired by the book 'Here we are' by Oliver Jeffers. Throughout this period, we have discussed our emotions and friendships in great detail, helping your child to settle back into school life. Your child's wellbeing is of the upmost importance and comes first in everything we do. Please feel free to speak to Mr Renzi if you have any questions or concerns regarding this.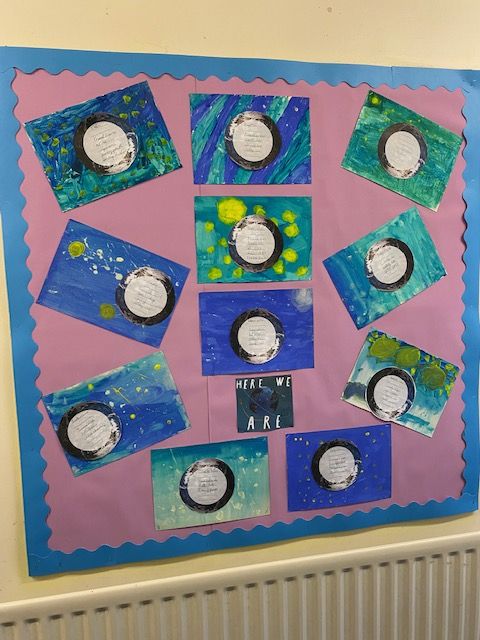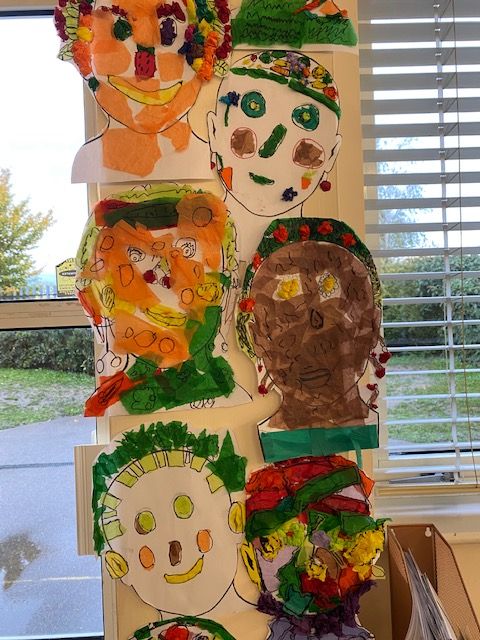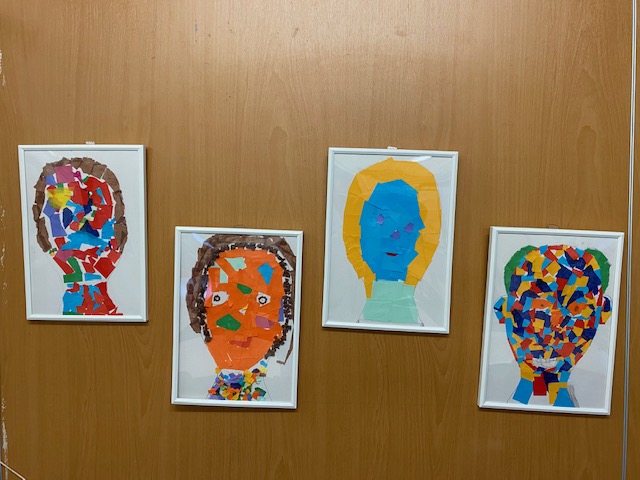 Rowan class are very lucky to have the fantastic Mrs Green working with us, supporting the children and helping them achieve their targets. Also, Miss Milne, our school's P.E. teacher, is set to provide the children with fun and exciting P.E. lessons this year.
We begin our journey in Year 3 by exploring the human body through our topic 'Fit for fun' and will continue our journey through our second topic of 'Stones and bones'. Throughout the Autumn terms, we will be re-working our curriculum to cover essential aspects of Year 2 that were lost due to the school closure. We have an extremely exciting and engaging year ahead of us.
If you have any questions or concerns, do not hesitate in calling the school office. They are very good at pointing people in the right direction or taking messages to allow us to get back to you.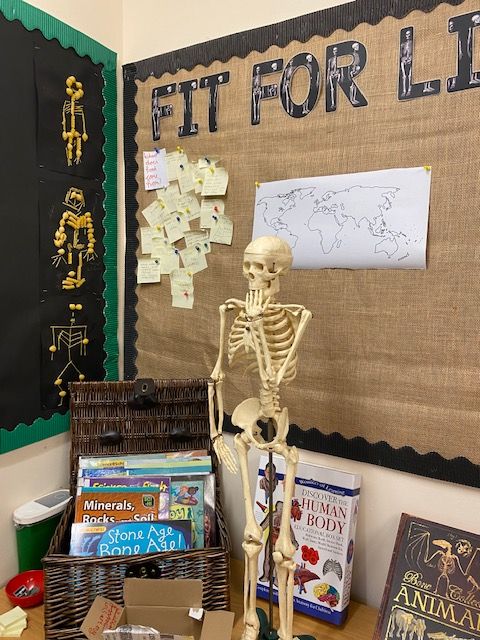 General Housekeeping
PE: Rowan Class will have a morning of P.E every Wednesday with Miss Milne. Please ensure your child comes dressed to school on this day in their full P.E. kit: navy short, yellow t-shirt, navy/black jumper and joggers and trainers. Please make sure their kit is weather appropriate. Long hair will need to be tied up and jewellery removed.
Spellings: The children receive their individual spelling each week. They will be tested and given their new set of spellings on Monday mornings and will be assessed the following Monday. Spellings are based on different word families, topics and the statutory spelling list. Children will be rewarded with 2 house points for full marks on their spelling test.
Reading: The children are expected to read their school reading book at home every day, ideally for at least 15 minutes. This will need to be recorded in their homework diary. When your child has completed their book, it is their responsibility to tell their class teacher so that they are able to change their books. It is also your child's responsibility to take AR quizzes once they have finished their reading book. Children will be rewarded each time their AR target is achieved.