PSHCE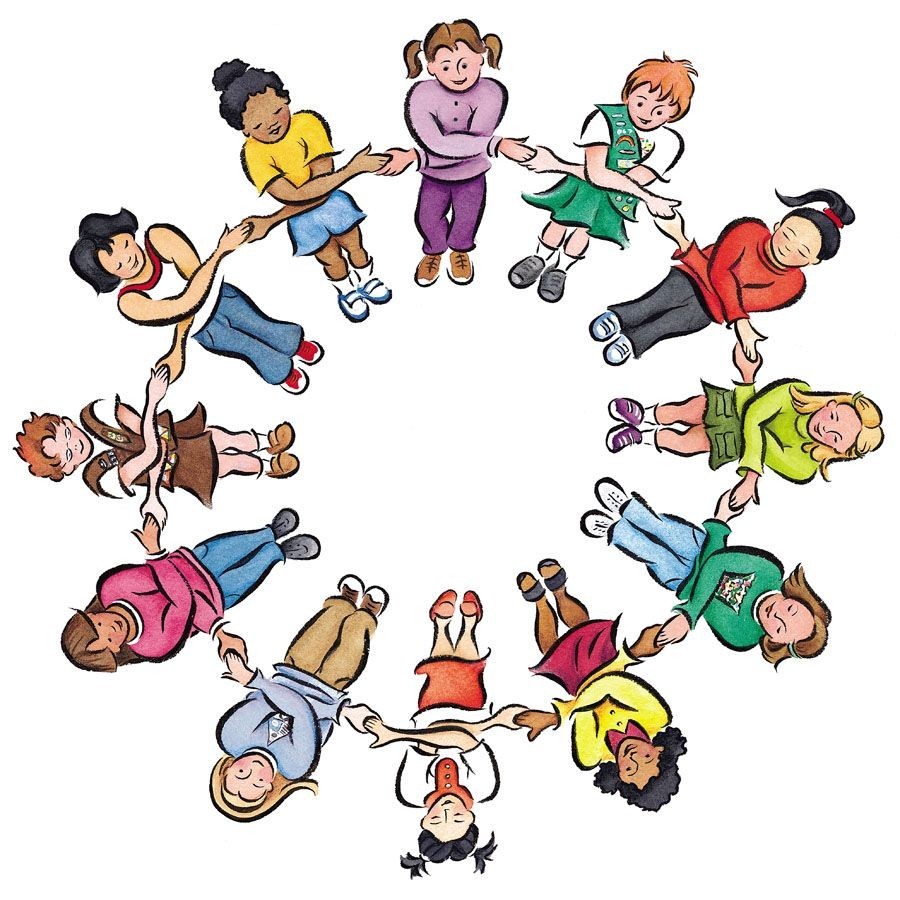 Personal, Social, Health, Citizenship Education (PSHCE)
At Maple Tree Primary School, we see Personal, Social, Health, Citizenship and Economic (PSHCE) and Values Education at the base of all that we do in preparing pupils for the 21st century. PSHCE enables children to become healthy, secure, independent and responsible members of a diverse society. Although PSHCE is non-statutory, we see it as an important and necessary part of all pupils' learning. The promotion of pupils' personal development (which includes their social development) is a fundamental aspect of education and underpins all other learning. We follow a scheme of learning through 3Dimensions PSHCE.
Through our curriculum, our school environment and Values Based Education, we promote pupils' self-esteem and emotional well-being and help them to form and maintain worthwhile and satisfying relationships, based on respect for themselves and for others, at home, at school, at work, in the community and for the future. All children participate in PSHCE learning and topics, such as, relationships and health which are revisited each year with progression being made age appropriately. Throughout the year we hold themed days and an Anti-Bullying Week that all children take part in. Children take part in local, national and international charitable fund-raising events that the teaching of PSHCE plays an important role in.
All our year groups have timetabled PSHCE time, and we encourage a cross-curricular approach to the development of PSHCE skills and understanding. Circle time is used to listen to others and to be heard with the help of class friends. Pupils learn about similarities and differences between people and cultures.
National Curriculum PSHE programmes of Study
https://www.gov.uk/government/publications/personal-social-health-and-economic-education-pshe
RHE (Relationships and Health Education)
From September 2020 RHE will be statutory in all primary schools. We teach many aspects of this through our science and PSHCE programmes. We follow 3D curriculum and Rethink Periods in order to deliver high quality teaching and learning for all children. The focus of RHE is on developing the building blocks for all children to develop and maintain positive relationships, with particular reference to friendships, family relations, and relations with other children and adults. Many of our Values are reinforced during RHE learning, in particular respect. Through Relationships Education (and RHE), we teachchildren the knowledge they need to recognise and to report abuse, including emotional, physical and sexual abuse. Here we focus on boundaries and privacy, ensuring young people understand that they have rights over their own bodies. This includes understanding boundaries in friendships with peers and also in families and with others, in all contexts, including online. RHE is taught by teachers who have undergone extensive training.