Modern Foreign Languages (MfL) French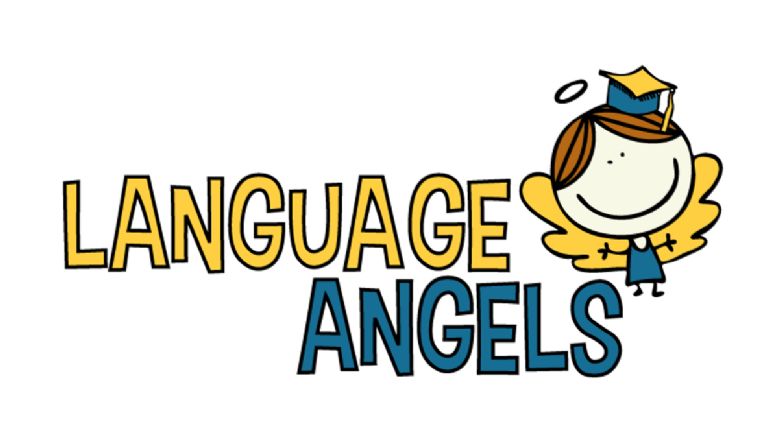 We're very excited to be starting a new system of teaching French in Key Stage 2. We have done this to make French more fun and accessible for all our children. Language Angels lessons are taught using interactive PowerPoints. Clear, colourful images make sure lessons are memorable and the language being taught is embedded. The pre-recorded target language provided ensures excellent pronunciation from the children.
All Language Angels units have a fantastic range of self-correcting, fun and stimulating interactive games. They can be used by a single user or as a whole class. Whether it's a language based quiz, a grammar game or sound and picture activities, fun and learning are guaranteed. Our interactive games stretch and entertain pupils. These games can be accessed remotely from home; you'll find the username and password in your child's homework diary/reading log.
Songs and raps are provided throughout, to consolidate the language being taught. They really help cement the language in the children's memories and ensure whole class participation.
The teaching methodology is based around whole class teaching and involvement. A variety of fun and challenging worksheets are used, differentiated by outcome.
Individual pupil learning and progression in the 4 key language learning skills (speaking, listening, reading and writing) is monitored throughout each child's language learning journey, with termly assessment to check on progress.
See below for an outline of the knowledge and skills that are focussed on in each year group. Please note that because this scheme of work is new, some year groups will be learning units of work from previous years. This is to ensure that they have a secure base level of skills and knowledge to continue their language learning in secondary school.