Elder Year 6​​​​​​​​​​​​​​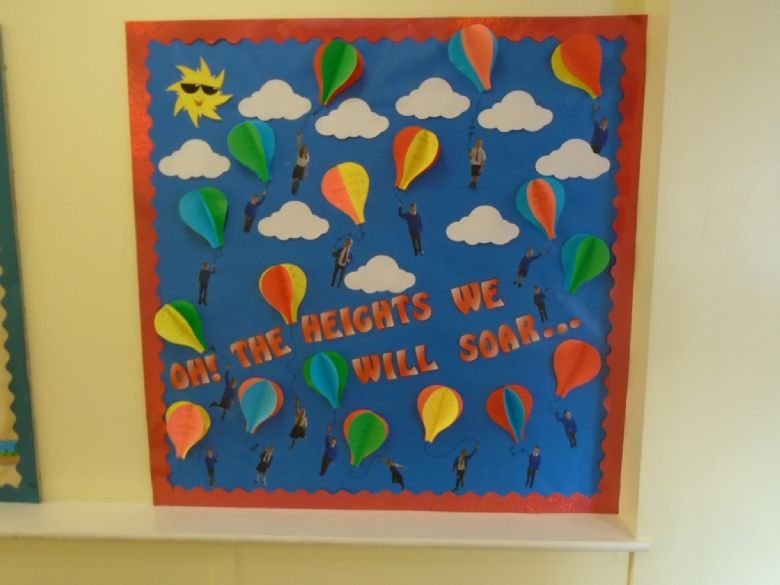 Mrs Champion welcomes you to Elder class! As the oldest children in school, we encourage the children to set a positive example for their younger peers across the school.
​Elder class are very lucky to have the fantastic Mrs Woods, supporting the children and helping them achieve their targets. Also, Miss Milne, our school's0 P.E. teacher, provides the children with fun and exciting P.E. lessons. Miss Hyde, our deputy-headteacher, loves teaching Year 6, and therefore teaches Elder class on a Wednesday morning. Please see the timetable attached.
If you have any questions or concerns, do not hesitate in calling the school office. They are very good at pointing people in the right direction or taking messages to allow us to get back to you.
General Housekeeping
PE: Elder Year 6 will have an afternoon of P.E. every Friday with Miss Milne. Please ensure your child comes dressed to school on this day in their full P.E. kit: navy shorts, yellow t-shirt, navy/black jumper and joggers and trainers. Please make sure their kit is weather appropriate. Long hair will need to be tied up and jewellery removed.
Homework: The children get a piece of homework each week on a two-week rotation. Homework will be Maths one week and next week will be English. This is handed out to them on a Friday morning, and it is expected to be handed in completed on the following Friday morning.
Spellings: The children receive spelling each week. They will be tested and given their new set of spellings on Friday mornings and will be assessed the following Friday. Spellings are based on different word families, topics and the statutory spelling list for Year 5 and 6.
Reading: The children are expected to read their school reading book at home every day, ideally for between 10–20 minutes. This will need to be recorded in their homework diary. When your child has completed their book, it is their responsibility to tell their class teacher, who will then allow them to change their reading book. It is also your child's responsibility to take AR quizzes in order for them to reach their targets each term. Children will be rewarded each time their AR target is achieved.