Willow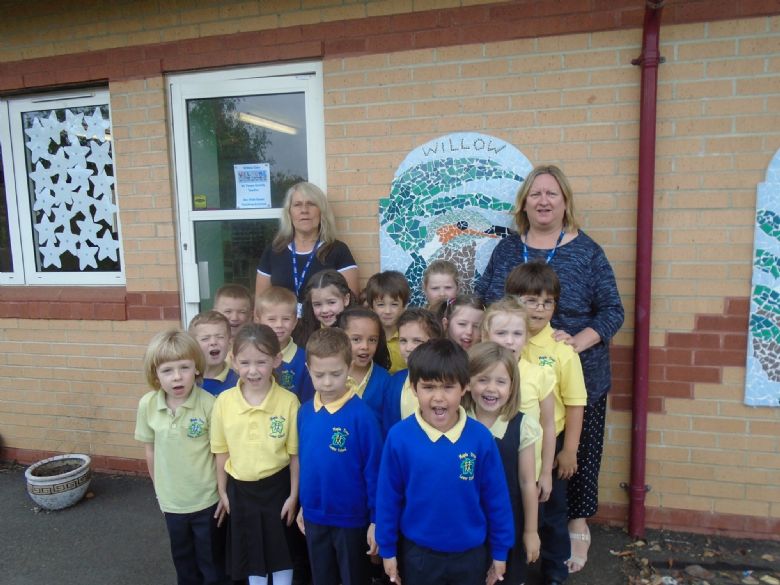 Welcome to Willow!
Welcome to Willow Class
We are all really looking forward to this year. My name is Tanya Cassidy and I am the teacher in Willow Class. I am supported by Mrs Green, (Vicki), who is an extremely experienced teaching assistant. We have lots of exciting learning opportunities planned and we are sure the children will have lots of fun and learn amazing things. In Willow Class we believe in having a 'Growth Mindset'. We never say 'I can't do that!' We always say 'I can't do that, yet!' We are never afraid to make mistakes as we know we learn from them and we will always 'have a go'. Willow Class always try their best and give 100% effort in all that we do.
Mrs Green and I are really excited about the new academic year and we look forward to getting to know you and your child over the next few months.
Kind regards
Tanya Cassidy and Vicki Green
Click here to see what goes on in our class.