Lime
Welcome to Lime!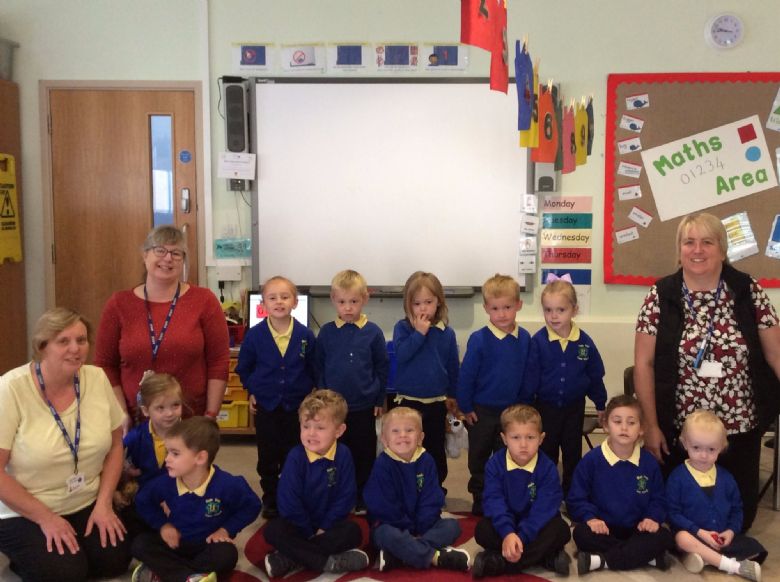 In Lime Class we believe that all the children are adventurers, ready to learn and discover the world around them. We offer a warm and caring environment to welcome all children. We aim to create an exciting, fun experience inside and outside which stimulates the children to explore, design, learn and create whilst making friends and playing. Our topics spark the children's imaginations and make our group learning challenging but enjoyable. We understand that each child is on their own individual learning journey and we aim to build close relationships with each child and their family, working closely with other professionals when required.
Children can start in Lime Class in the term after they are 3 and they attend 3 hour sessions daily in either the morning or afternoon. In addition we offer flexibility to meet your childcare needs through wraparound care where you can book extra sessions or lunch club. We also offer limited spaces for children with 30 hour funding. To find out your eligibility for 30 hour funding please click here. Contact the school for further details and to apply for a place.
The Lime Class team consists of
Mrs Pigott - Nursery teacher and EYFS Key Stage Leader
Mrs Germany - Nursery Nurse
Mrs Green - Teaching Assistant (part time)
Mrs Lintott - Teaching Assistant (part time)
Click here to see what out classroom looks like.