Elm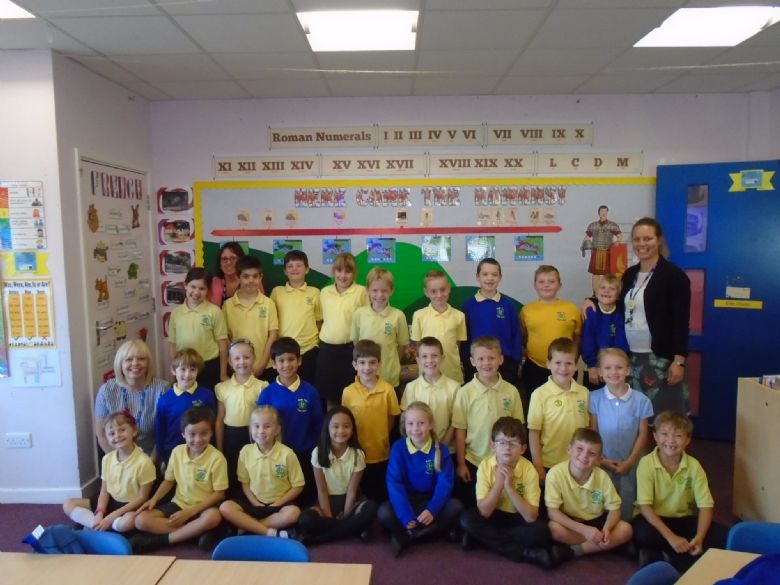 Welcome to Elm!
We have had a brilliant start to the year and are having lots of fun already.
The children know they are going to have to work super hard this year and are already rising to the challenge.
We are very lucky to have some fantastic adults working in Elm class, alongside the class teacher Mrs. Champion. Mrs. Cahill and Mrs. Jones work tirelessly supporting the 26 children in the class. Also Mr. Lewis from SSG, who provides the school with fun and exciting P.E. lessons on Tuesday afternoons.
We are very excited about the year ahead and have many interesting topics planned. For the autumn term our topic is called "Here come the Romans!". The children will focus on The Roman Empire and how they influenced and changed Britain. If you have any questions or concerns, do not hesitate to come and talk to us either briefly before school or after school (when we have more time).