Beech and Chestnut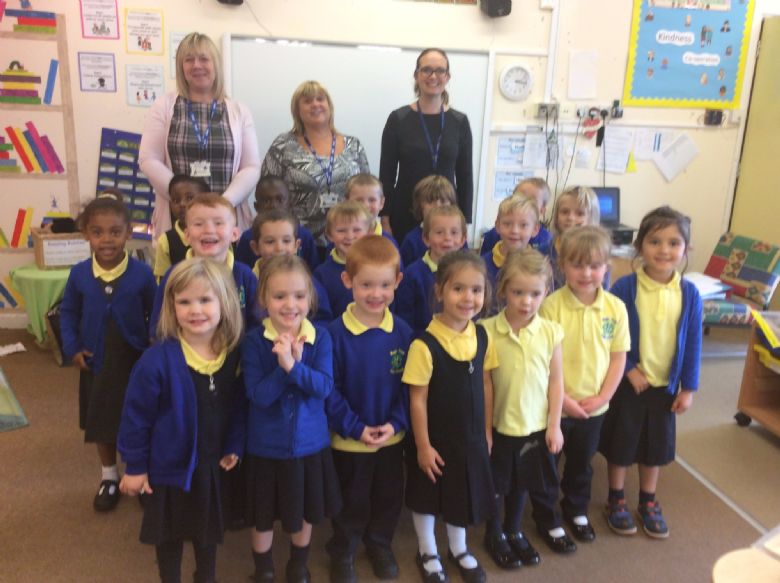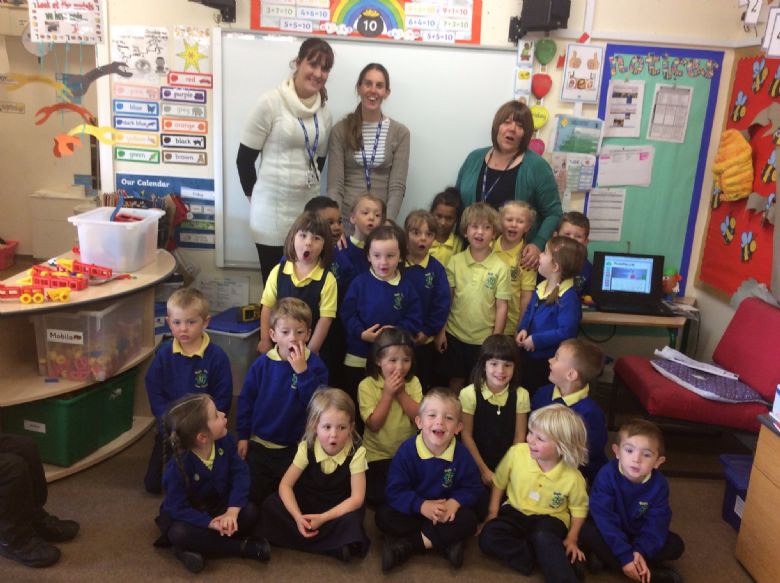 Beech Chestnut
Welcome to Beech and Chestut!
Beech and Chestnut are run by two teachers, although we are two classes, we run parallel to one another, and work together through all activities.
In Reception children learn through play, so we provide the children with activities to support all areas of the 'Development Matters' curriculum.
Children have activities on the tables in the classroom that they can access 'free flow', as well as an outside area with bikes, trikes, and a small climbing frame to support the children's physical development. The children are allowed to play outside as part of their free flow. We also have sand and water trays for the children to play and learn with. We provide the children with stand- alone phonics and maths sessions for about 20 mins daily, where the children learn their phase 3 phonics and number shape, space and measure skills.
We also have an outside company who carry out aspects of our PE. We will also be carrying out Forest Schools, involving learning about an outdoor curriculum.
The Reception team consists of
Mrs V. Darnell- Class Teacher - job share with Mrs Carrick
Mrs T. Carrick - Class Teacher - job share with Mrs Darnell
Mrs. K. Black- Class Teacher
Mrs Hampton- Teaching Assistant
Mrs Paddock- Teaching Assistant - part time
Mrs Hilditch - Teaching Assistant
Click here to see what our classrooms look like.